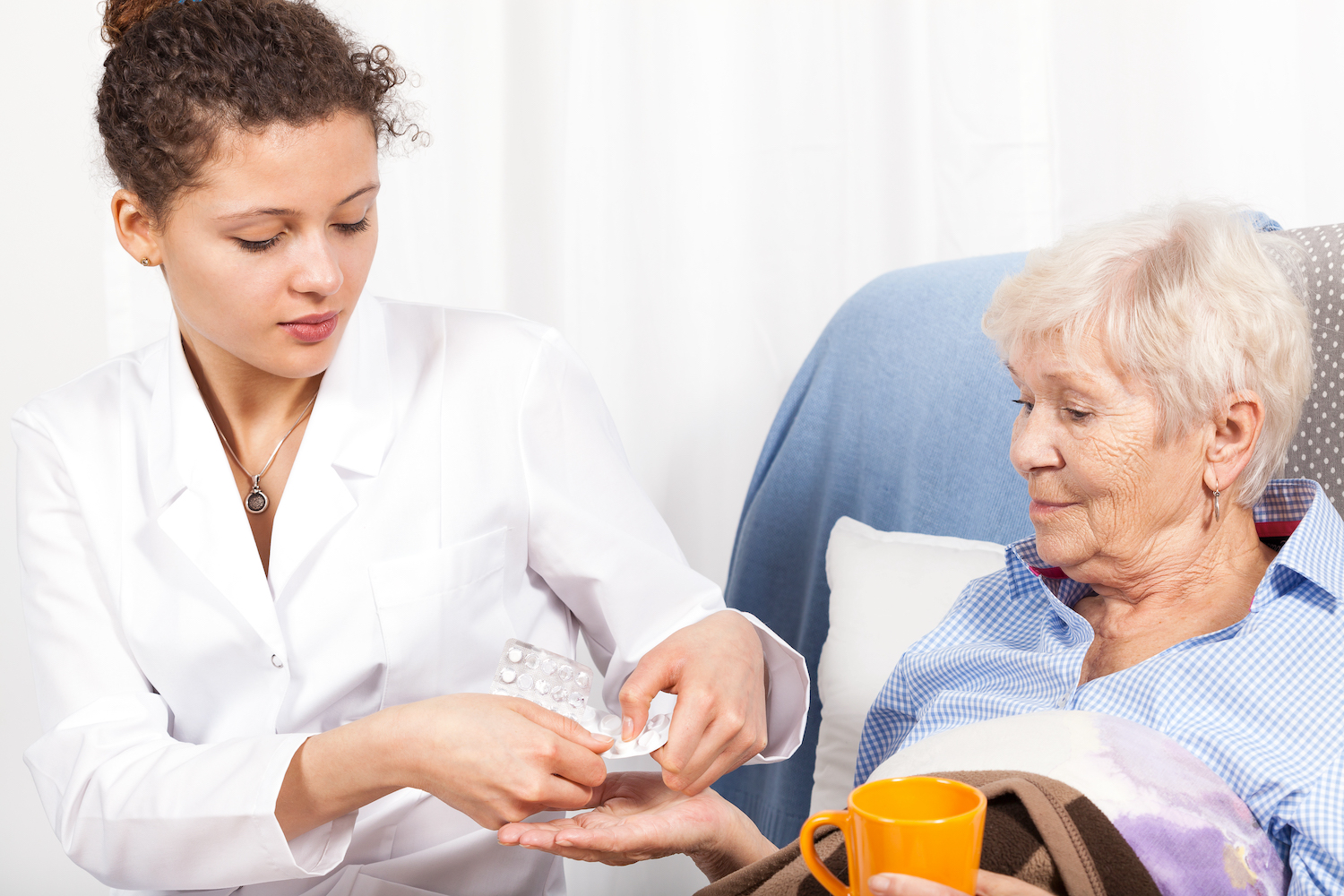 Expect Great Service, Unmatched Expertise
Our pharmacists can be your pharmacists. You can depend on us to carefully review each patient's profile to ensure we understand their whole health picture. We love to exceed expectations by leveraging our innovative technology and expertise to enhance the care you offer.
Our AmPharm Service Pledge
AmPharm uses the highest quality control standards, the latest technology and skilled professionals to ensure that each prescription is accurate, compliant and delivered on time. If you or your residents are not fully satisfied for any reason, we will work with your dedicated team to make it right.
Count on us to:
Review conditions, prescriptions, allergies and diet limitations
Analyze prescription regimens for disease or drug interactions
Recommend better or more affordable options that may be available
Communicate with physicians and staff to ensure the best care
Provide ongoing monitoring and medication management
Instill a feeling of trust and comfort
Be available 24/7 to residents and staff
Provide access to a pharmacist and pharmacy 365 days a year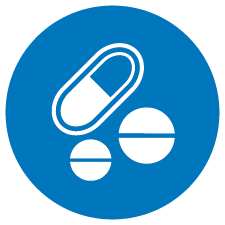 Keep it Simple and Safe with Customized Packaging
Personalized, prepackaged medications minimize human error and improve efficiency. Every prescription delivery is pre-sorted to your exact specifications. Staff and residents will feel confident using these medications because they are safety-sealed and clearly identified. All residents are covered by AmPharm's Service Pledge of Satisfaction.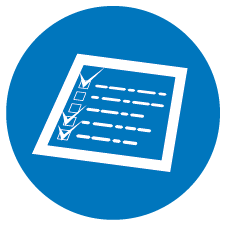 Enjoy Personal Billing and Friendly Customer Service
Each month, we mail easy-to-understand invoices directly to participating residents and patients. You'll never have to worry about billing or paperwork.
AmPharm accepts Medicare, Medicaid and all major insurance plans, and we file claims at no cost. If we are not currently contracted in a state's Medicaid program that you are servicing, we will obtain it. To further simplify prescription fulfillment, we even handle insurance formulary issues. If questions arise, our customer service representatives are here to help. Just give us a call toll-free.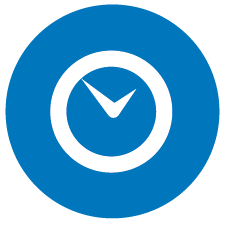 Reliable Delivery is Assured
As an AmPharm customer, you'll know exactly when deliveries will arrive because we partner with a vendor that provides a dedicated fleet of vehicles and drivers. This enables us to offer consistent service that includes:
Courteous uniformed drivers with ID badges
Daily deliveries
Consistent drop off and pick up locations – specified by you
Efficient deliveries with correct paperwork
Medications that have been properly stored and handled
24-hour emergency deliveries upon request
Ability to return products quickly and easily to the pharmacy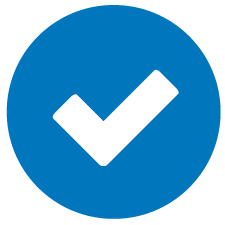 Convenient Extras Will Delight Residents and Staff
People use pharmacies for more that prescription medications, and AmPharm can deliver virtually anything you might need. Call us for vitamins, over-the-counter medications, vaccinations, you name it. We also provide added support to your staff. In addition to our 24-hour toll-free helpline, we offer your staff and facility personnel onsite training and education classes that help them expand their expertise.
Let's Talk!
We'd like to hear from you. If you'd like to know more about a joint venture opportunity with AmPharm, contact us today. Call 844-661-6909 or email info@AmPharm.com