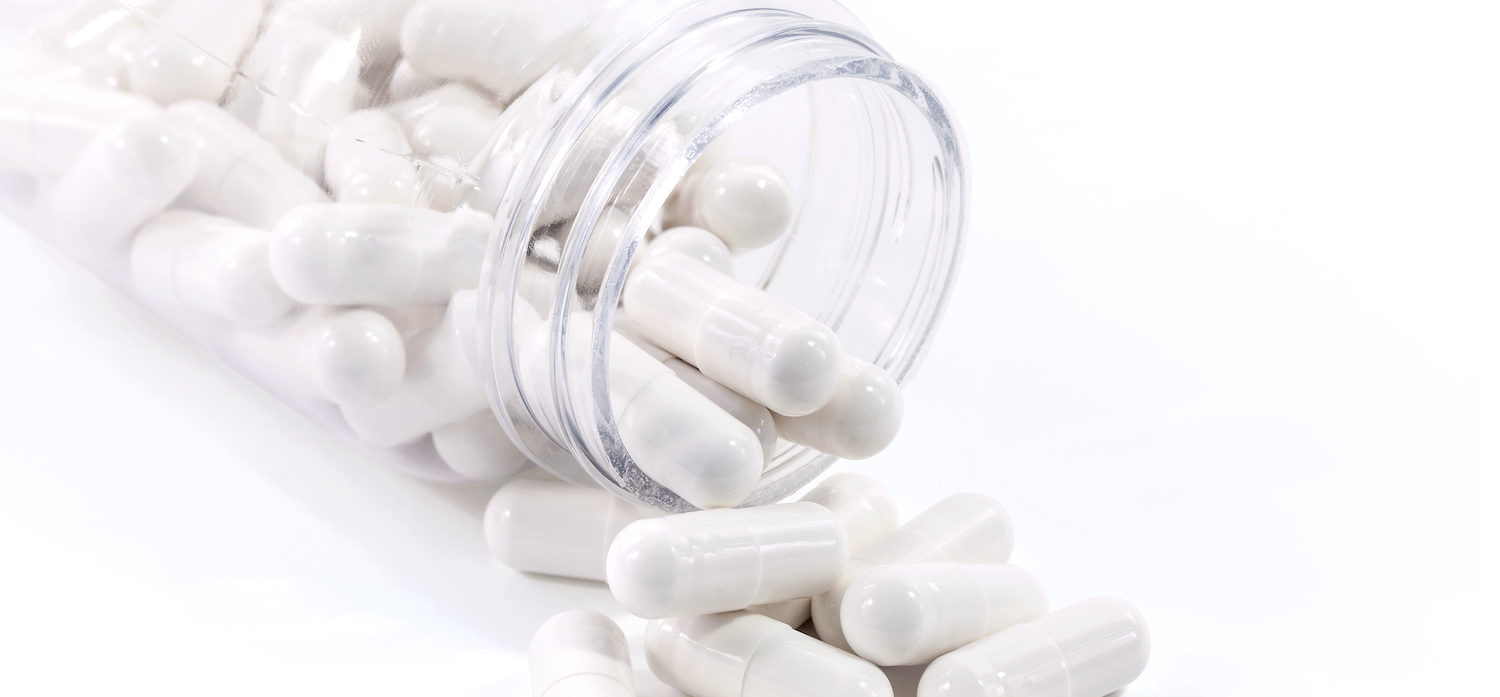 Save Time and Manage Medication Costs by Partnering with AmPharm
When it comes to accurate, reliable pharmacy services, AmPharm offers the individual attention your patients, residents and staff deserve. Our team of caring pharmacists are committed to providing the highest quality prescription services to people in skilled nursing, assisted living or behavioral health centers.
Let us Make Your Job Easier
Let us make your job easier by providing prescription services that improve dosing compliance and reduce errors. Our convenient custom-packaged medications are ideal for individuals in long term and post-acute care facilities, assisted living communities, correctional centers, detox treatment, youth services and behavioral health centers.
Committed to Cost Management
Our aim is always to deliver the best services at the best price. To achieve this, we utilize a cost-management program that includes:
Formulary management—Our pharmacists and pharmacy team monitor changes in drug formularies and look for ways to lower costs with substitute medications.
Medication therapy management (MTM)— Working with physicians, our pharmacy team helps identify cost-saving therapeutic equivalents to patients' drug regimens.
Generic substitutions—To save customers money, we routinely substitute cost-effective generic drugs for expensive brand-name medications, especially when drugs are not covered by insurance.
Packaging Options— Our variety of packaging options help you manage prescription changes and avoid having to store or discard a month's worth of costly medication.
Insurance optimization — We have on-site specialists who can help assist patients and facilities ensure maximum drug coverage is obtained.
Let's Talk!
We'd like to hear from you. If you'd like to know more about a joint venture opportunity with AmPharm, contact us today. Call 844-661-6909 or email info@AmPharm.com