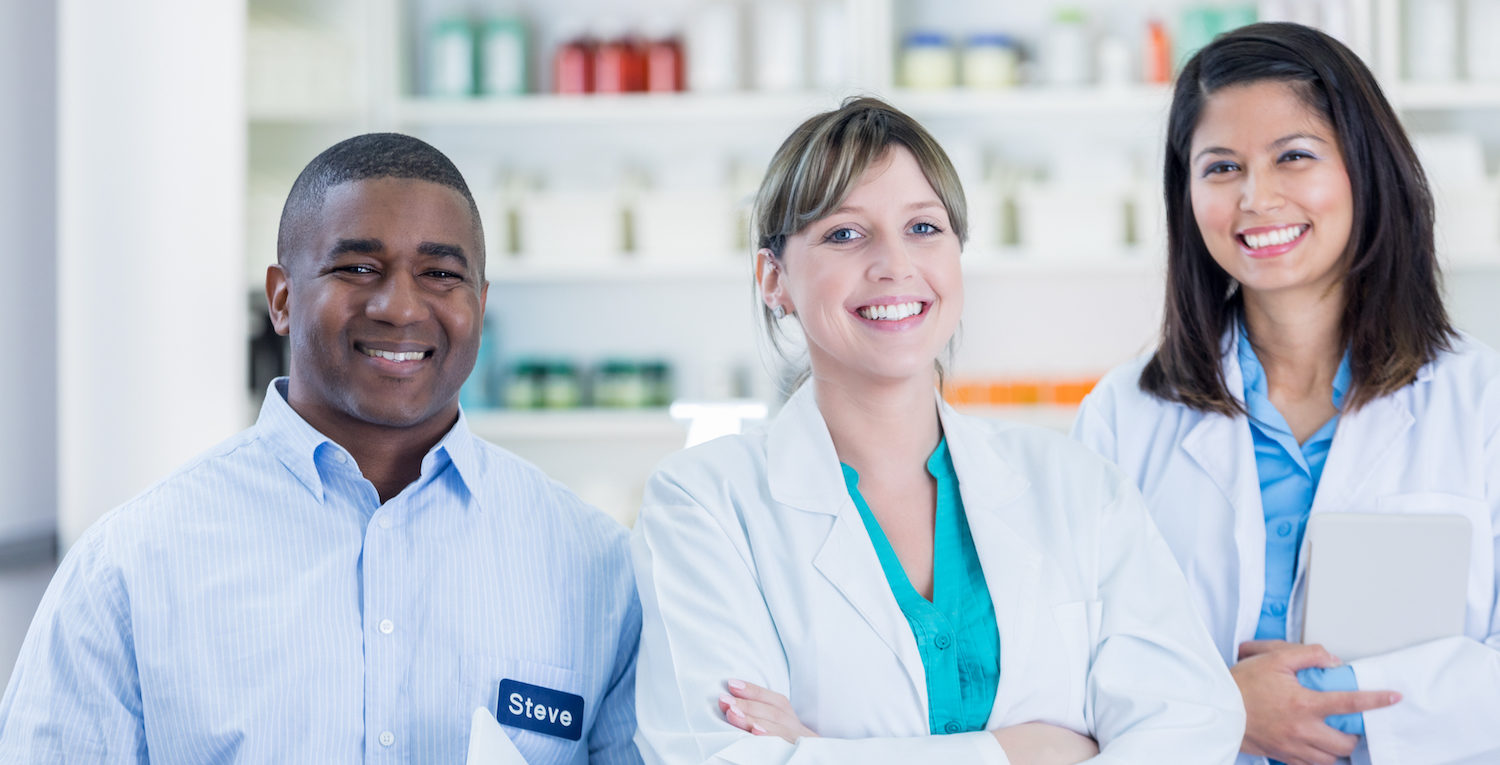 An AmPharm Partnership Can Set You Up for Success
Partnerships are transforming health care. As mergers and acquisitions continue, providers who cling to traditional business models may have a tough time competing or controlling costs. AmPharm, long-term care pharmacy, has a joint venture solution that can give you a competitive edge—and more control over your operations and your bottom line.
AmPharm partners with nursing homes, assisted-living facilities, health systems and residential treatment facilities by offering collaborative co-ownership arrangements. These partnerships can help providers of all sizes compete and win in increasingly competitive markets dominated by health care giants.
Bottom-Line Benefits
When you join forces with AmPharm, you enjoy all the exceptional customer benefits that have made our partners so successful, including:
Competitive pricing
Improvement in clinical outcomes due to care planning that reduces unnecessary hospitalizations
End-to-end safety monitoring to prevent adverse drug events or reactions
Customized, individualized doses with safety-sealed packaging
Daily deliveries and emergency services
Robust cost management to ensure prescribed drugs are covered by insurance
Identification of therapeutic equivalents and less costly generics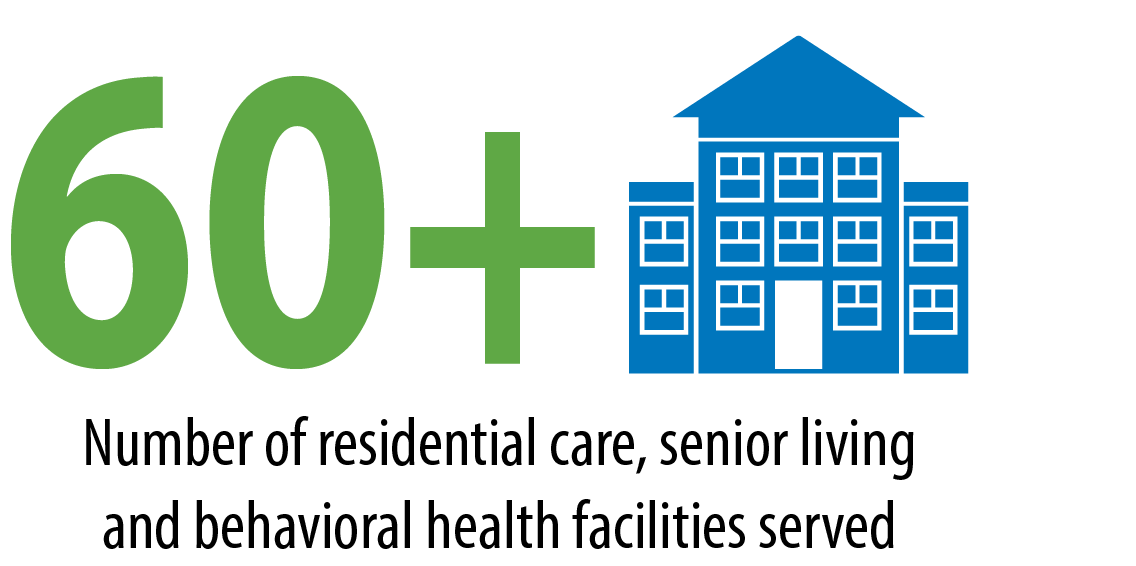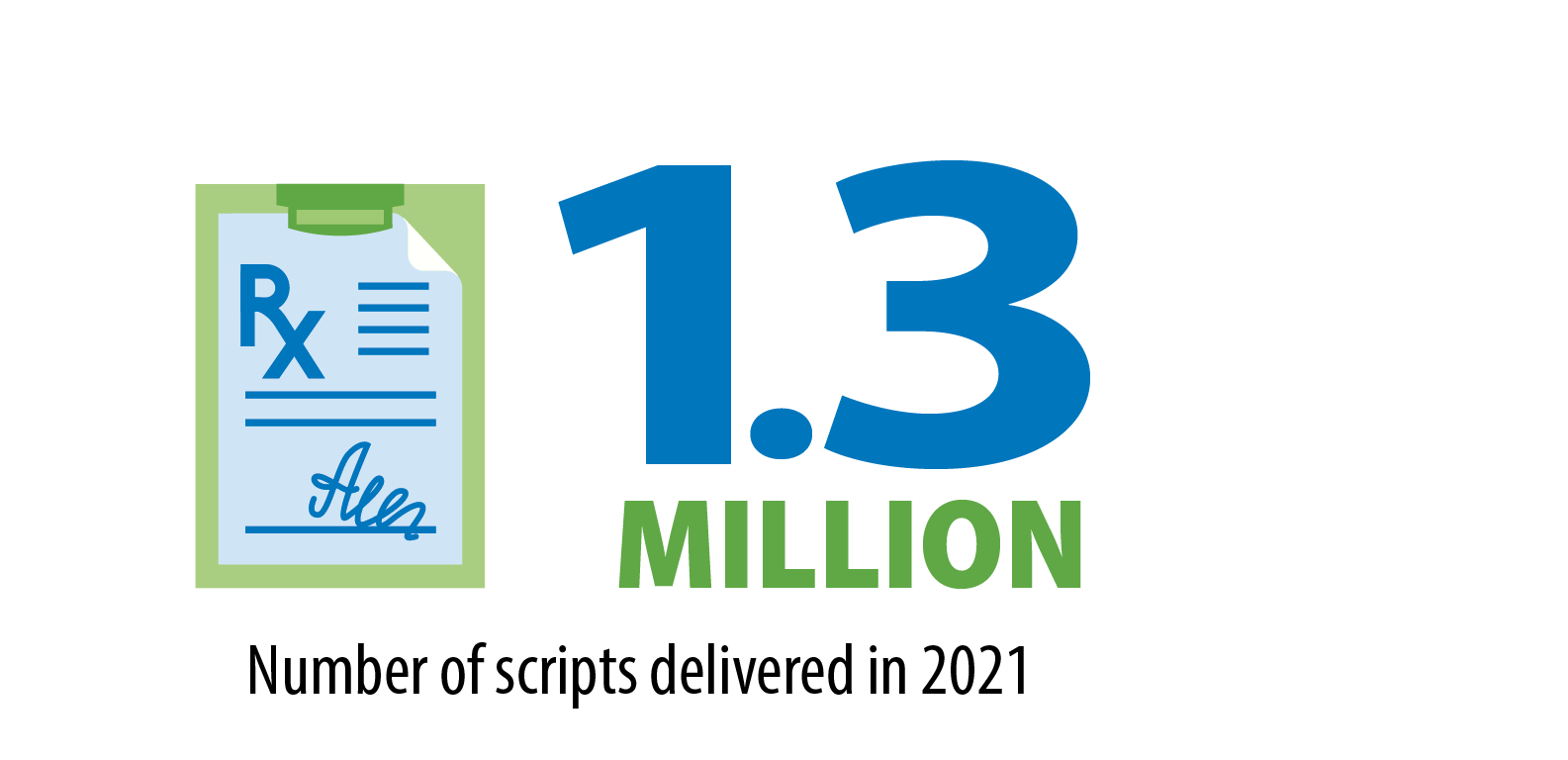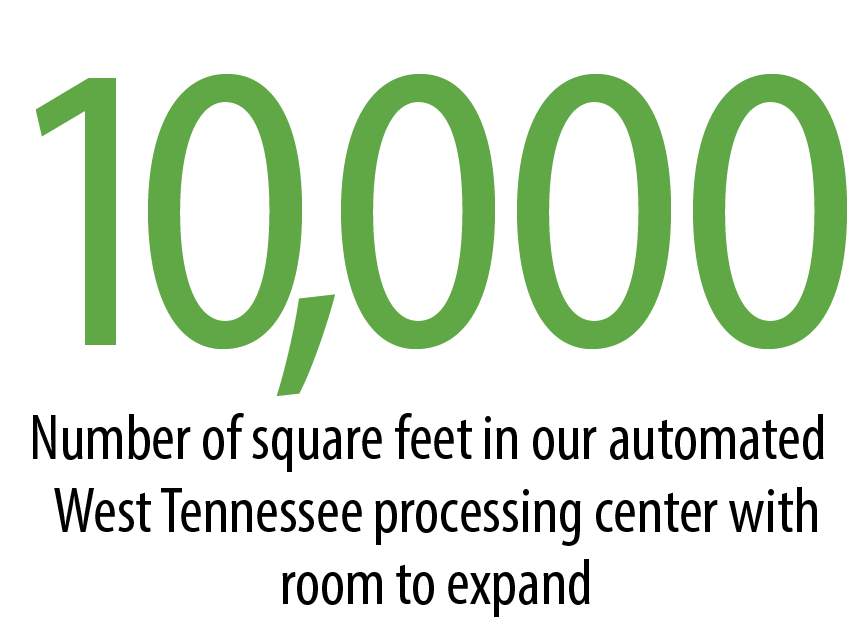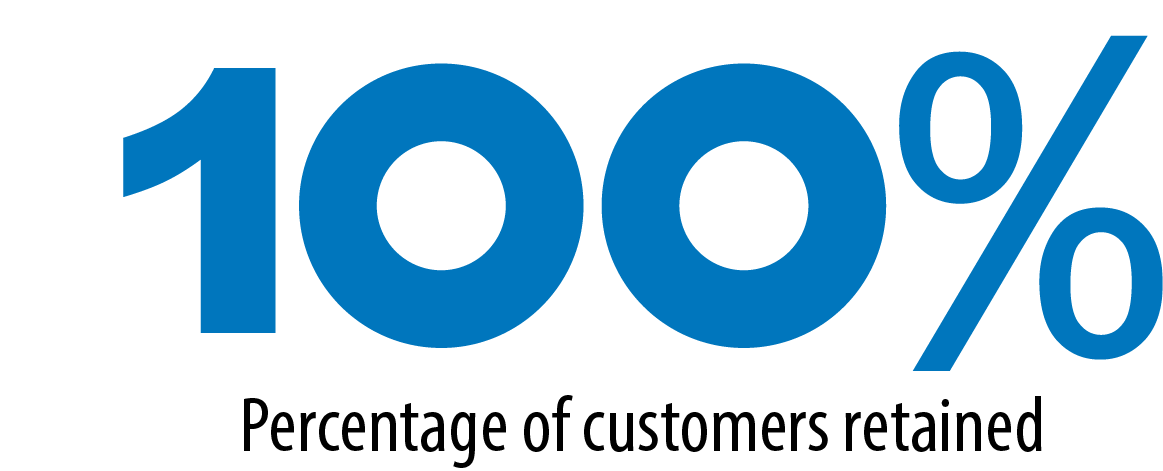 Ownership Advantages
By serving providers across the continuum of care, AmPharm has developed practices proven to control operational costs and boost efficiencies. We'll leverage this expertise to deliver these advantages to all our partners:
Potential return on investment of 15% to 18%
Increased revenues
Utilization data to optimize outcomes and manage costs
Insider access to American Health Partner's diverse platform of health care services
Partner with us Worry-free
AmPharm meets or exceeds all regulatory requirements. You can be confident that we will provide:
Support from licensed pharmacists
Full HIPAA compliance
Clinical and management reports
Adherence to the latest federal, state, and local regulation
100% Registered technicians
Our Network
Stakeholders in AmPharm are immediately plugged into the American Health Partners organization, which successfully operates seven health care divisions, primarily focused on post-acute care. Headquartered in Franklin, Tennessee, the company started more than four decades ago with a handful of skilled nursing facilities. Over the years, American Health Partners expanded its network of nursing homes and diversified its holdings to psychiatric care, long-term care pharmacy services, patient-care management and specialty health plans for long term care residents.
Let's Talk!
We'd like to hear from you. If you'd like to know more about a joint venture opportunity with AmPharm, contact us today. Call 844-661-6909 or email info@AmPharm.com