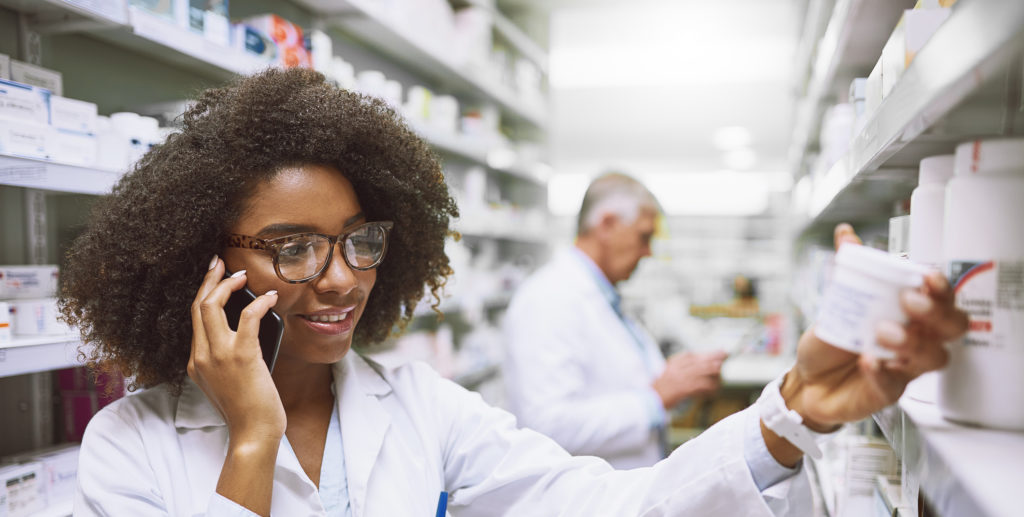 Where Savings and Peace of Mind Converge
AmPharm is long-term care pharmacy providing custom-packaged medications to nursing homes, assisted living communities and psychiatric hospitals. We work closely with our partners to improve dosing compliance, reduce errors and manage costs.
AmPharm uses thorough quality control, advanced technology and skilled professional supervision to ensure each prescription is accurate, private and delivered on time.
Want to know more?
Call us at 866-735-8061 to find out if you are in our service area. We welcome the opportunity to explain the advantages of partnering with AmPharm.